Want to get more involved in helping your community's free-roaming, un-owned cats?
Here are some great benefits that volunteering can offer you:
The chance to give lots of love.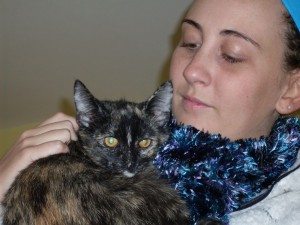 A chance to show off your favorite cat fashions.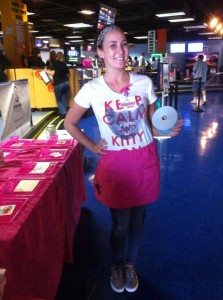 A chance to craft lots of great stuff.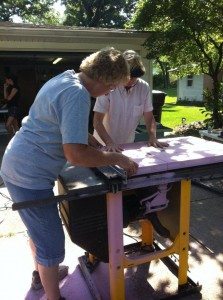 A chance to receive love from some very grateful kitties.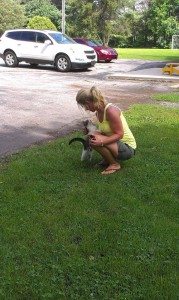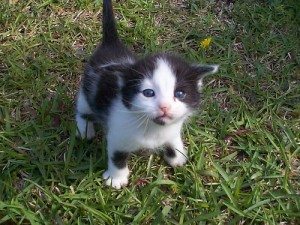 We have several volunteer opportunities:
Trappers
Trap Transporters
Trapping Instructors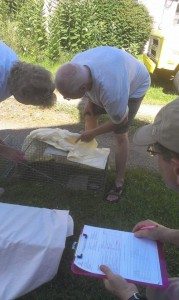 Event Planners and Desk Staffers
Public Relations/Veterinary
Public Relations/Elementary Education
Fill out our Volunteer application
Please contact us for more information. We'd love to hear from you! Contact us at 574.300.3353 or via email at info@themeowmission.org.
"Thousands of years ago, cats were worshipped as gods. Cats have never forgotten this" – Anonymous